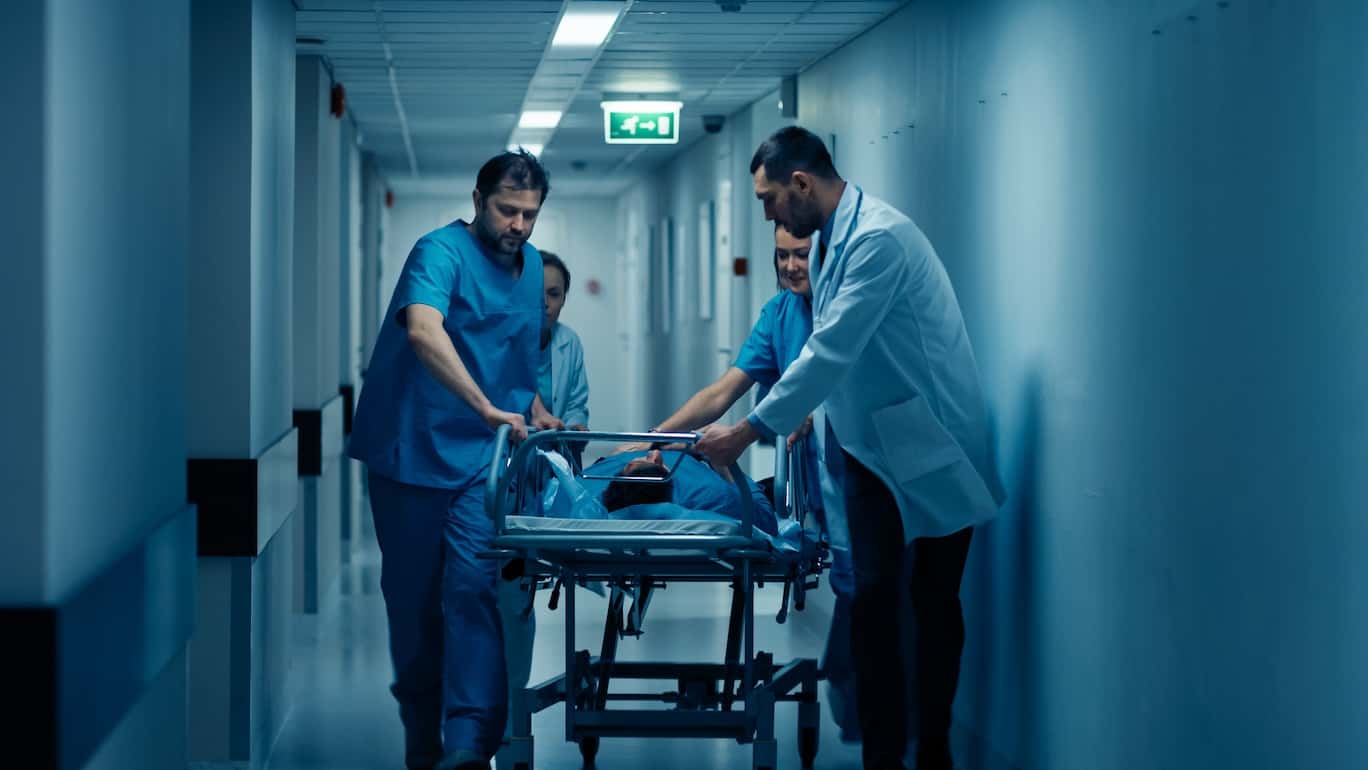 News
A Need for Clarity in the Emergency Department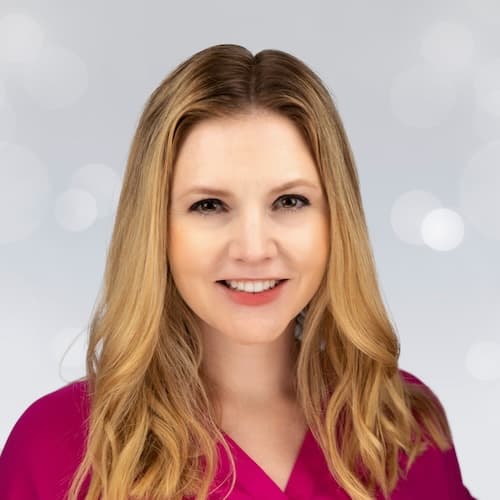 Morgan Watts
April 20th, 2022
A visit to an emergency department (ED) can lead to stress, uncertainty, and make an already packed schedule seem impossible to coalesce.
Emergency visits are by nature unplanned, meaning, as patients, we obviously don't have that time accounted for in our already over-scheduled lives. Yet another stressor.
How can we reduce stress and uncertainty? Keep patients informed throughout their visit and make it easy for them to update family and friends.
A great reminder – patients need to know what's next!
I was recently a patient in the ED. My son and husband were on a trip and I was alone with our young daughter – making an already difficult situation more complicated. I needed emergency care and couldn't bring her with me. I called a neighbor to come to my house while I sought care. During the visit, I wanted, no needed, visibility into my wait times, pending labs, and anticipated length of stay so I could communicate those back to my neighbor.
While my care team was great about communicating what needed to be done and when – those updates came few and far between. I lacked a sense of certainty and understanding. Automatic updates about my ED visit – like pending labs and orders – would have been a game changer. Bonus points would have been awarded if these updates could automatically be sent to friends and family (yes, Vital does this!).
This visit was a great reminder about why the work we're doing at Vital is so important: Patients need to understand what is happening to them and when. Not only do patients benefit, but so do friends, family, and hospital staff (less questions, less uncertainty). A better care experience for all.
How Vital leverages AI to make this happen
Vital is a HIPAA-compliant, cloud-based software that complements any existing electronic health record (EHR) with a layer of user experience (UX) and artificial intelligence (AI). With real-time AI, we are the leader in ED wait time calculation, breaking wait times down into stages: wait to triage, wait for bed, wait for treatment, wait for labs, etc. Wait times for two people arriving at the ED at the exact same time will be different based on key inputs including vital signs, past medical history, ESI, and age.
With no download or login needed, patients receive an automatic text link to view personalized data about their visit. This step-by-step visit transparency transforms the care experience for patients and increases quality outcomes. We educate patients and make it easy for them to engage in their care: request service and comfort items (I could have used a blanket!) and schedule a follow-up appointment.
Keeping family in the loop
ERAdvisor also gives patients the ability to share visit status with loved ones, which has been critical during COVID and the resulting visitor restrictions. Or, like me, when you need to coordinate care for your child (or children) at home. Once opted-in, family and friends receive automatic status and progression updates about their loved one's hospital visit. My neighbor would have been able to see that I would likely be sent home in 5 hours, giving her a better sense of what to expect and when.
Solving real problems with consumer-grade software
Vital combines a modern interface with great AI to solve real problems in the healthcare system: patients feeling ignored and uncertain, and staff feeling overburdened. Vital keeps patients informed and in control. Since our software is personalized and easy to use, we have an extremely high adoption rate (50-75% of all patients vs. industry standard at 25% for patient portals). Patients ask fewer questions of staff and service requests are automatically routed to the appropriate provider – ensuring clinicians are able to work at the top of their license.
While I don't plan on going back to the ED until I'm well into my 90s (crosses fingers), if I do, I hope I'll have a great tool at my fingertips, like Vital, to keep me and my family informed.
Want to learn more? Check out the ERAdvisor Self-Demo or Download Our Case Study.