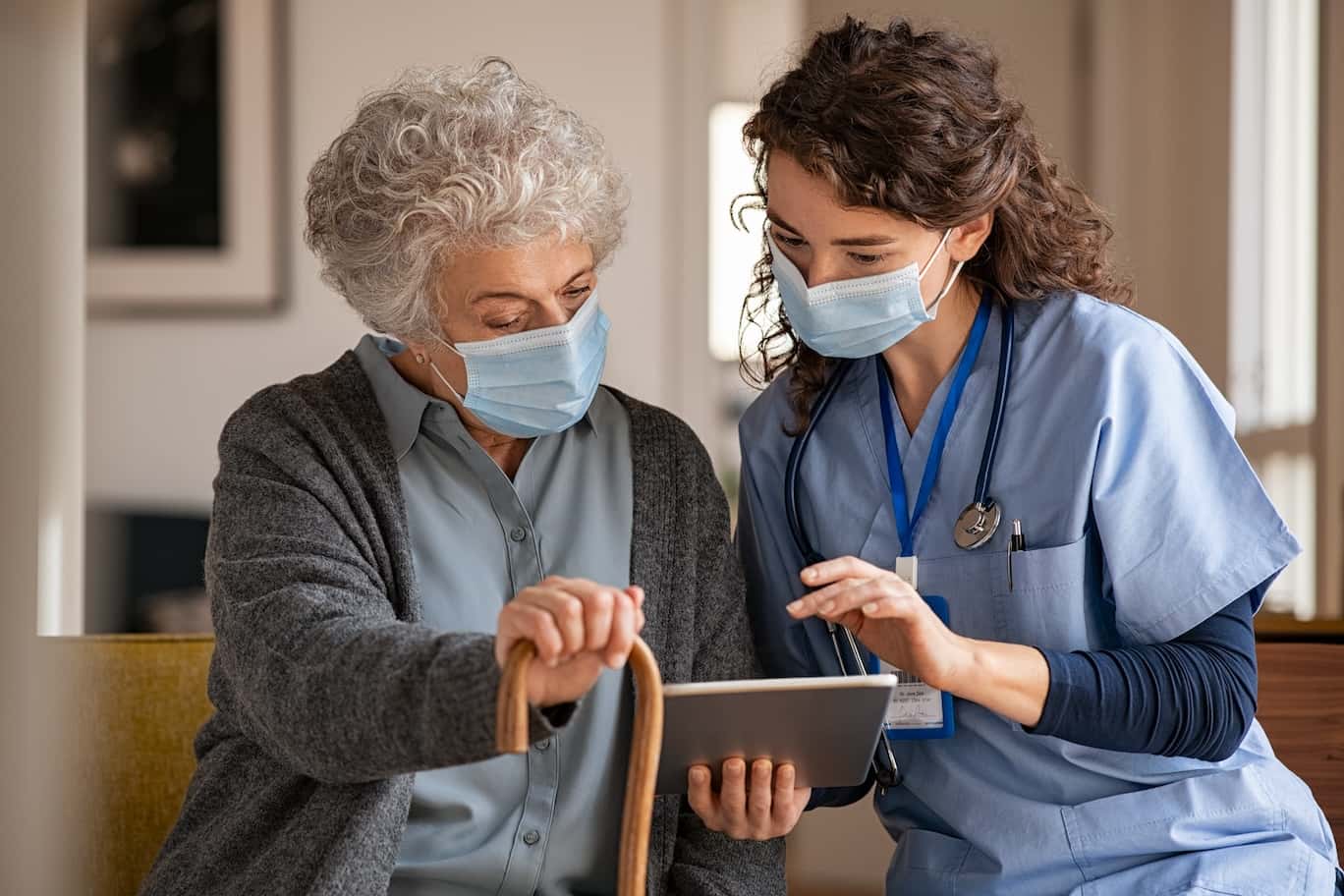 News
Negative review bias: Why hospitals are struggling with Google reviews, and three strategies to raise your star rating
Aaron Patzer
June 5th, 2023
Like it or not, online reviews matter. Studies show that 72% of patients consider online reviews before deciding on their care provider, and over a third of patients look at online reviews as their first step in finding care. As patients and their caregivers turn to places like Google for authentic, unbiased information about the best provider, understanding and addressing the impact of Google reviews (and other review sites such as Facebook, Yelp, and Healthgrades) is especially important for hospital and health system search ranking, community reputation, new patient acquisition, and patient loyalty.
Unfortunately, Google reviews aren't always reflective of the actual quality, experience, and outcomes a provider or care location delivers. Leaders in patient experience, marketing, IT, CX, and administration struggle with these familiar refrains from their physicians and staff:
Why is our Google star rating so low when we're providing top-notch care?
Why aren't patients leaving more positive reviews for us?  They are for our competitor!
Can I have the negative reviews removed from Google?
Here's the reality of addressing online reviews and star ratings: Unless more patients are prompted to give reviews, those that have negative feedback are much more likely to dominate the narrative. Most of us are (consciously or not) guilty of playing into this phenomenon, which I like to call "negative review bias". Whether it's a disappointing meal from a local restaurant or an Amazon product that didn't live up to expectations, we have higher emotional motivation to leave a scathing review online. Conversely, when we have a great experience with a product or service, we tend to proceed on our merry way without a second thought.
Healthcare isn't exempt from negative review bias. Even worse, the premise of receiving most care is pain, discomfort, and stress - which is why environments like the ED (where importantly, 50%+ of specialty volumes are originated) and higher-acuity units are particularly susceptible to negative review bias.  
Until recently, there hasn't been a great way for hospitals to prompt more Google reviews beyond nominally effective QR codes, business cards, or flyers. But with the right strategies and tools, it is possible to drown an outsized number of negative consumer reviews in a sea of 4- and 5-star ratings. After working with some of the most prominent hospitals and health systems across the country on this challenge, we have seen three primary strategies achieve this:
Make opting-in easier: Making sure patients are "opted-in" to receive text and application-based communications is key to setting the stage in priming them to give feedback. Ensure you have an updated, preferred method of contact on their record through registration.

Get real-time feedback, so you can do real-time service recovery: Asking for reviews from patients shouldn't happen days or weeks after they discharge as is the case today with many of healthcare's satisfaction surveys. Having a combination of staff, process, and technology that can actively gauge what's happening with patient experience while it's happening can prevent issues before they arise. We've seen this play out in several ways - from triage nurses in the ED waiting room to digitized whiteboards, and (preferably) mobile BYOD feedback apps, there's a lot of opportunity for a multi-pronged approach.

Prompt more patients for reviews at the right time, in the right channel, with minimal technical friction: Prompting patients to leave reviews on consumer sites like Google should happen closer to discharge, when the experience is still fresh and any experience hiccups have been addressed. Having a seamless digital link between the patient's contact method, the prompts to complete surveys and leave feedback on consumer sites like Google, and subsequent links to your online listings helps with uptake beyond the typical paper-based CAHPS or delayed consumer experience surveys.
At Vital, we've been hard at work building these capabilities into our technology - both to capture real-time patient feedback for service recovery during a visit, and to prompt patients to leave positive Google reviews at discharge.  Just recently, using our ERAdvisor and CareAdvisor platforms, one southwestern regional medical center was able to increase their star rating by two stars and increase the number of Google reviews nearly 500-fold within six months. 
Our ERAdvisor and CareAdvisor applications offer an intuitive, no-download, no-registration interface for patients that not only streamlines their ED and hospital experience but also offers a real-time feedback capability. Patients can share their experiences, concerns, and suggestions during their stay, right from their own smartphone or tablet. And when patients have had a good experience, they are prompted to share their experiences on Google near time of discharge. There's a much smoother transition from positive internal feedback to public reviews.
To close, with the right strategies and tools, tackling negative review bias is possible. Taking these steps towards fostering transparency, trust, and digital transformation will ultimately shape your patients' experience as well as your Google ratings.
We offer solutions for your emergency department and for the inpatient setting. Want to learn more? View a client reference or schedule a meeting.