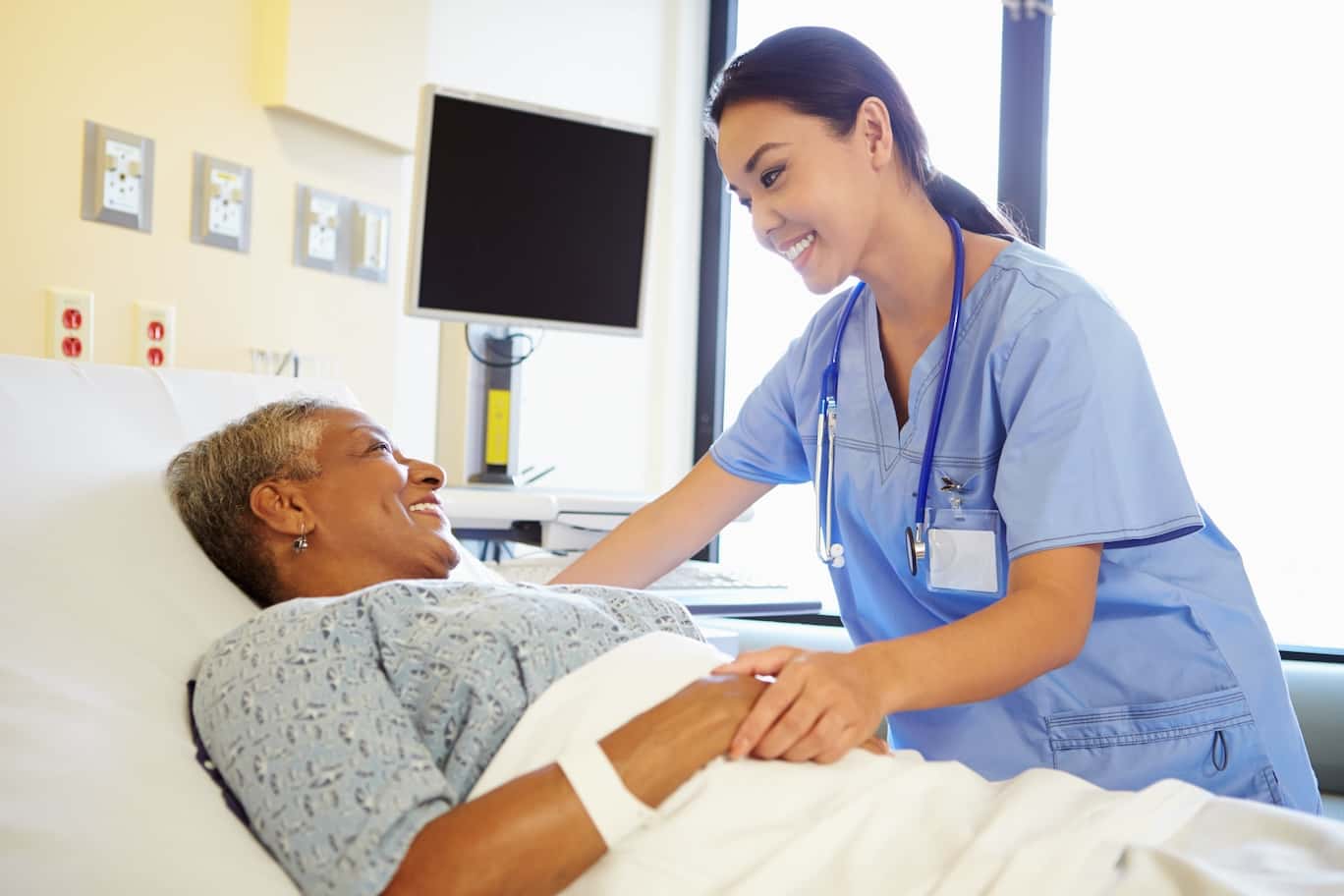 News
Vital Software Expands Emergency Department Solutions Through Series A Funding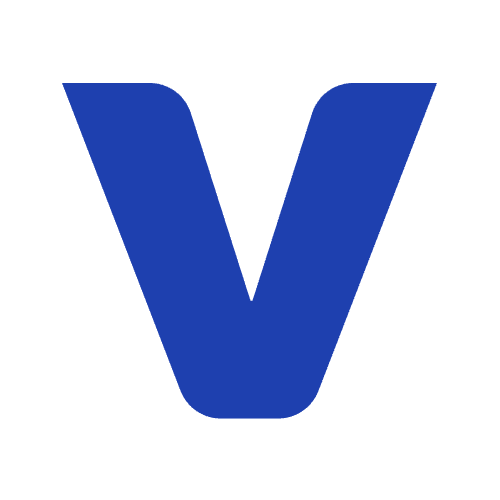 "The last year has only clarified our mission: we must simplify and humanize medical care and communication, especially in the hospital setting," says Vital co-founder and CEO Aaron Patzer.
Vital, the artificial intelligence (AI)-powered emergency department software has secured $15M in Series A funding led by Transformation Capital, with a strategic health system joining the round alongside existing investors First Round Capital and Threshold Ventures. 
Vital's new ERAdvisor application gives patients and their caregivers in the ED real-time, mobile updates about wait times, lab statuses, and next steps for a more streamlined patient experience and improved care coordination.
Launched in 2019 and co-founded by the creator of Mint.com, Aaron Patzer, and Emergency Medicine Physician at Emory Healthcare, Justin Schrager, Vital is now used in more than 80 hospitals across 15 healthcare systems nationwide, including CommonSpirit Health and Emory Healthcare. 
With this new round of funding, Vital will expand its team and broaden the impact its technology has on patients, healthcare providers, and EDs across the United States. The service is on track to serve 1 million patients and caregivers by the end of this year.
Vital is HIPAA-compliant, cloud-based software that adds a layer of user experience (UX) and AI to any existing electronic health record system (EHR) to provide a clear view of patients' status, predicting wait times for each step of the process. It indicates where workflow is bottlenecked across the ED. 
Its mobile no-download required web app helps patients feel more in control of their visit with automatic and detailed updates, and the ability to share their progress with trusted friends and family. In some emergency departments throughout the country, ER wait times can be upwards of 50 hours, causing patient dissatisfaction and delayed medical attention.
With Vital's services, patients and caregivers can get up-to-date information on wait times, triage care, and next steps all through the power of AI technology while avoiding the frustration of traditional Emergency Department visits.
For Hospitals and EDs: Easy Deployment, Immediate Impact 
"Emory signed on to pilot Vital at a time when we couldn't have predicted how essential its real-time view across our EDs would prove," said Dr. David Wright, Chairman of the Department of Emergency Medicine at the Emory Clinic,.
Vital was designed to be as easy to implement as possible: 
No Installation & Ultra-Fast Deployments: Vital built the largest real-time network of hospital data feeds, now covering 60% of US hospitals (over 3,000 hospitals), so new customers can be up and running in a matter of weeks, for quick pilots or full deployments. 

Works with Existing EHR: Vital connects directly to leading EHR software from AllScripts, Cerner, Epic, and more. 

Material Impact: Increased satisfaction and improved transitions of care can potentially lead to millions of dollars in annual revenues per ED, per year. 
Focusing on Care: More Human Connection and Increased Clarity 
"While COVID-19 has impacted healthcare in many ways, it hasn't changed our mission to provide exceptional patient care," Kat Rondeau, Chief Strategy Officer for Dignity Health's Southwest Division. "With Vital, we're helping to assure patients take the appropriate steps to make sure they are safe and well-cared for when they are at Dignity - while also allowing our team to communicate directly with patients all along their visit."
Vital offloads much of the repetitive work required from clinicians, leading to more time for patients. 
More Human Connection: Vital interprets signals in the EHR and communicates with patients and their family the way doctors and nurses would - if they had the time. 

What's Happening and What's Next: Vital walks patients through common questions - What is a CT scan? How long will I be in the waiting room? What lab results are still needed for a decision? - letting clinicians focus on care. 

Easy Adoption: Vital has seen 50-60% patient adoption when a mobile phone number is taken at registration, including strong adoption among seniors.
For patients and caregivers, ERAdvisor helps keep patients informed and in control: 
Text-Based Updates: Provides real-time content and text message updates to patients and their caregivers through their smartphones. 

Individual Attention: ERAdvisor sends personalized information on wait times, next steps, progress on labs and imaging, information about care teams, and is tailored for each patient's journey and language. 

Secure Sharing in and Beyond the ED: Patients can securely give family members or caregivers progress updates without revealing any health data. 

Less Stress, More Satisfaction: Knowing what's coming reduces patient and family distress, and improves patient satisfaction.