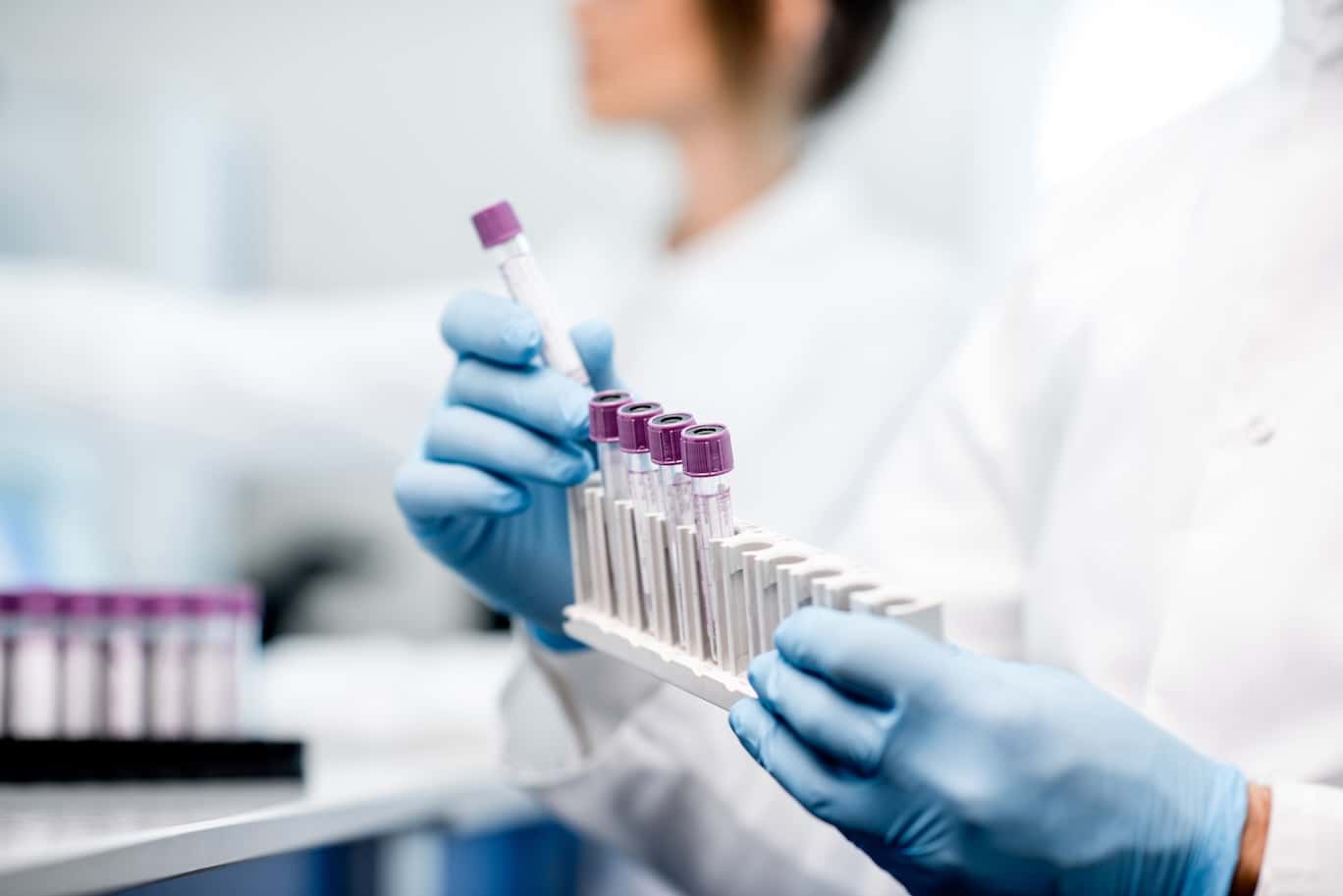 News
What Does Vital Mean to Me?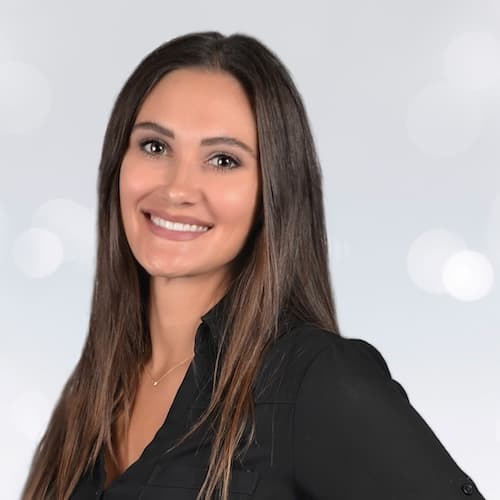 Victoria Mummau
February 18th, 2022
Last year, I celebrated my daughter Mila's first birthday in the Pediatric Emergency Department. After days of monitoring a 'cluster' of swollen lymph nodes in her neck, it grew to the size of a golf ball and then, eventually, the size of a softball. We found ourselves entering the Emergency Department which would lead to a 10 day inpatient stay at the hospital. While the story has a happy and healthy ending, the experience opened my eyes to the needs of patients and caregivers in the Emergency Department.
As a parent trying to manage the comfort and needs of my child, I simply wanted to feel like I had an in at the Emergency Department. I wanted to feel like someone was going to pop into our room and give me the inside scoop that would put my fears at ease. And of course, countless times, I asked the nursing staff how much longer I would be sitting there in the chaotic ED with my baby. We had no idea what to expect and certainly did not anticipate our next 10 days would be spent in the hospital.
I desperately needed a quarterback. Throughout our ED stay, all the way through our inpatient stay, we had a myriad of pediatric doctors, nurses, residents, and surgeons providing us with fantastic care and attention. It was difficult keeping faces, names, and speciality straight on a day-to-day basis. I just wanted to sit down with one person that was managing all of our care, but at times I couldn't discern who that was. When we finally had an Ear, Nose and Throat surgeon step up and orchestrate our full care plan, we began to see the light at the end of the tunnel.
Our needs constantly changed. As with any one year-old, Mila's needs were all over the place. Pain management, refreshing food or drinks, cleaning our room...even just requesting to minimize the number of disruptions because she finally fell asleep in my arms. All of these needs changed at a moment's notice, and I would have loved to have just made these requests on my phone, rather than searching for a noisy call button somewhere across the room.
In the end, Mila was diagnosed with a bacterial staph infection that was sequestered in her lymph node. Ultimately, she required surgery on the lymph node to appropriately assess which cocktail of antibiotics would finally fight the infection. Now, she is a happy, healthy, foxy, almost 2 year old.
What does Vital mean to me? It means helping parents and children navigate their way through a terrifying scenario. It means giving people the inside scoop, showing them who is quarterbacking their care plan, and giving them resources at their fingertips. Vital connects patients to their plan of care and gives families clear, personalized insights about their hospital visit.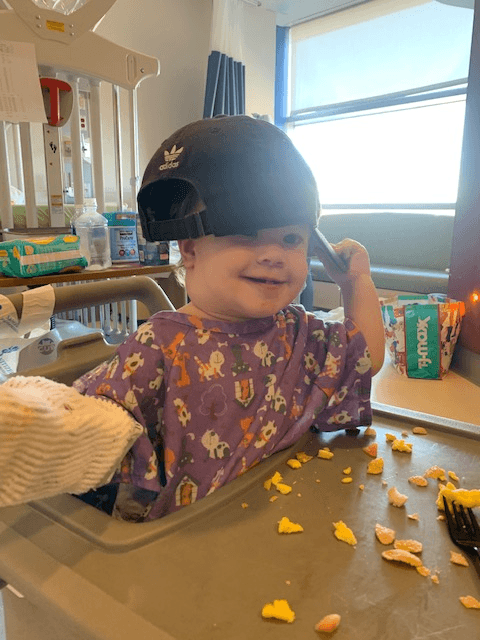 Want to learn more? Check out the ERAdvisor Self-Demo or Download Our Case Study.